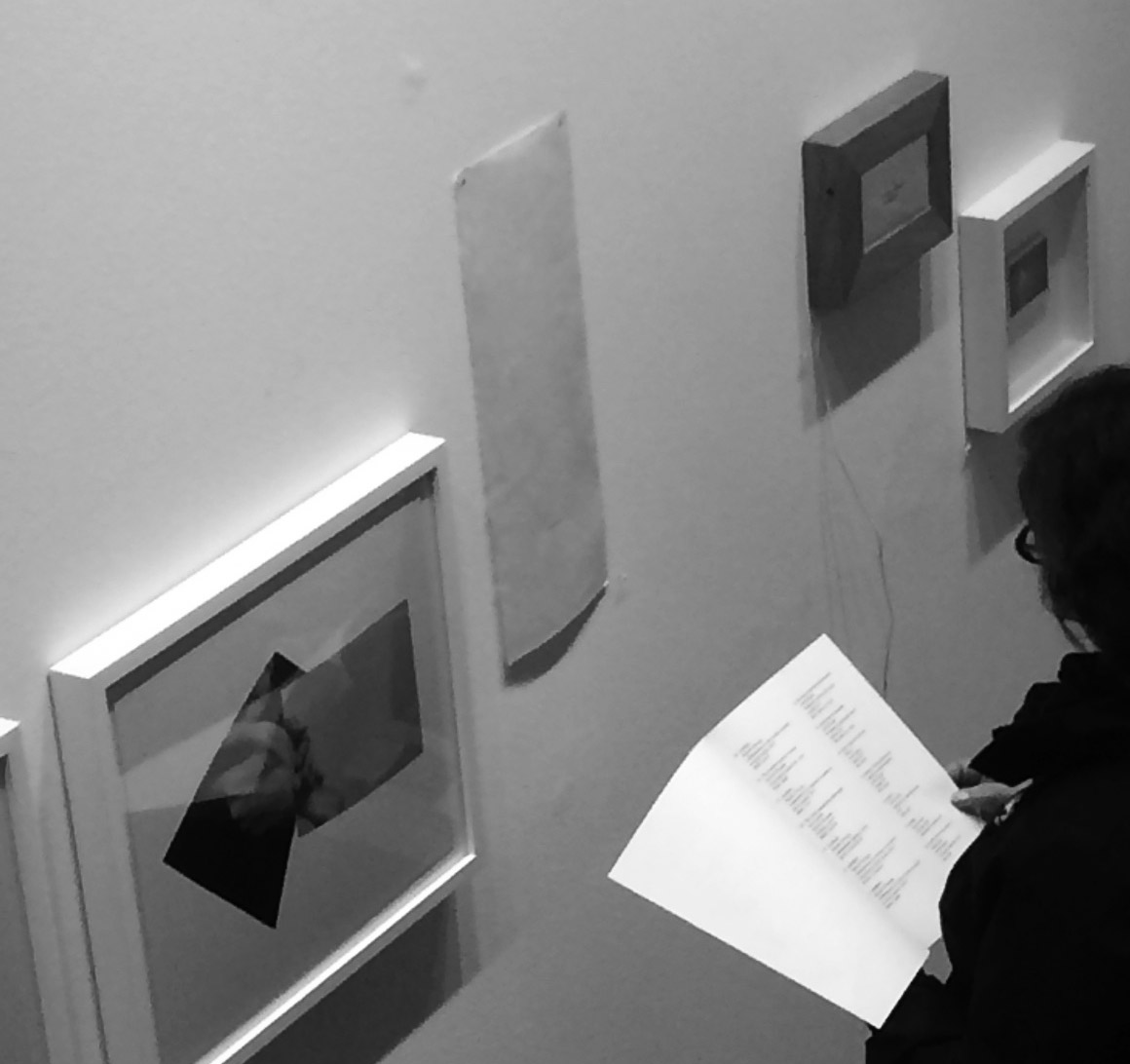 We like a good show
Exhibitions at the Vestibule are time sensitive. For a few evenings, we hold openings and receptions for a short time to gather viewers and artists together. For a few weeks, we preserve key elements of these exhibits for Air BnB guests and visitors-by-appointments to appreciate in a longer, more intimate relationship. As we grow hope to offer longer stays with these unique shows.
Hide and Seek / Jessixa Bagley / May 2018
Jessixa Bagley, author of Laundry Day, Boats for Papa and other books, presents new drawings and paintings. Artist's Reception May 12th 4-6 pm. Kid friendly!
Fragile and Upheld / Taylor Hanigosky / March 2018
Seattle-based artist Taylor Hanigosky constructs durational installations in which found rocks are suspended by a network of string, tension and their own weight. Hangiosky studies the aesthetic and conceptual curiosities of rocks; the resulting work is a meditation on balance, time and interaction. In the installations, rock are a medium to question our limitedly human understanding of fragility and permanence.
The So Sew Show / February 2018
New works in thread, fiber, wood, repurposed material by twelve PNW artists. Artists Include Gabrielle Abbott Julie Alexander, Erik Andor Andrea Beck, Melina Bishop , Carrie Cooper, Season Evans, Makena Gadient, EJ Landsman, Amanda Triplett, Libby Wadsworth , Suze Woolf
Serrah Russell + Alyson Provax / November 2017
Portland artist Alyson Provax and Seattle artist Serrah Russell have created new works utilizing collage, polaroid, letterpress, and animation which explore ideas of absence, disappearance, memory and change in the context of the recent solar eclipse within our current political climate.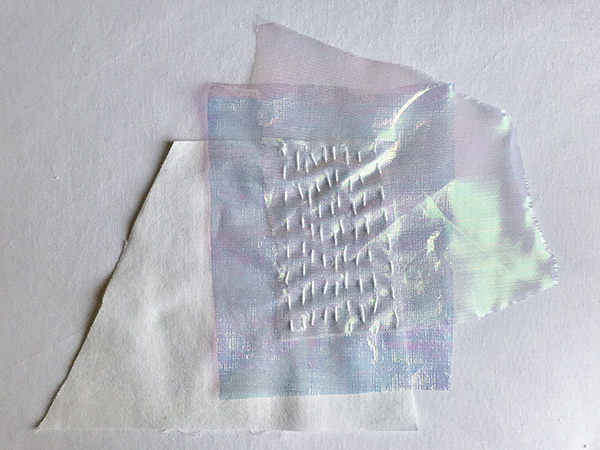 Ilysia Van Deren / October 2017
Pleasure Escape is a site-specific installation of textiles and fabric sketches by Ilysia Van Deren
Dissent / James Rooney / August 2017
Dissent represented two recent projects by photographer and philanthropist James Rooney: documentation of local protests since Inauguration Day 2017 and a documentation of lines and textures in the natural world. 50% of proceeds were donated to the ACLU and IRC of Seattle.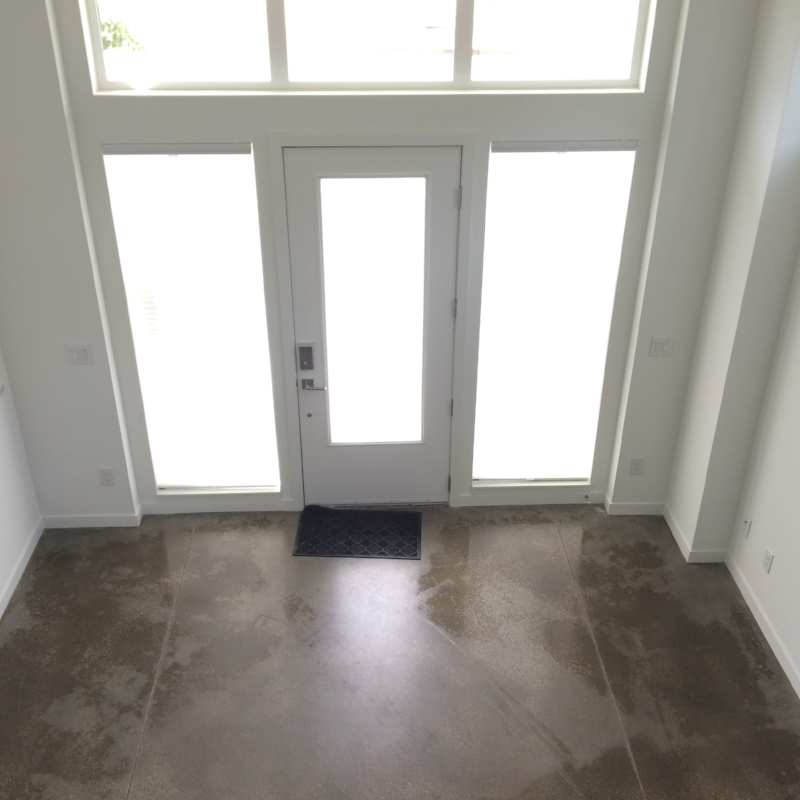 And next?
Interested showing work at the Vestibule? See our current group show call for work or get in touch.